My
Story
"Bonjour" and a very warm welcome to 

IDea for your space

!
My name is Isabelle. I am an enthusiastic Professional Organiser & Declutterer, and the founder of IDea for your space.
I am French and have been living in London with my husband and our three children since 2012.
Before settling in London, our family has moved eleven times between four countries (France, Spain, USA and UK)
So much re-organising, redecorating and changing homes! Wherever we settled, I always applied my passion and energy to finding practical, stylish and simple lifestyle solutions. I knew from instinct that a peaceful home creates more space for joy and fulfilment.

Creating welcoming and organised living spaces became an essential part of me. The knowledge that a decluttered and organised home has a positive impact on all other aspects of life ended up being my motto: less is more!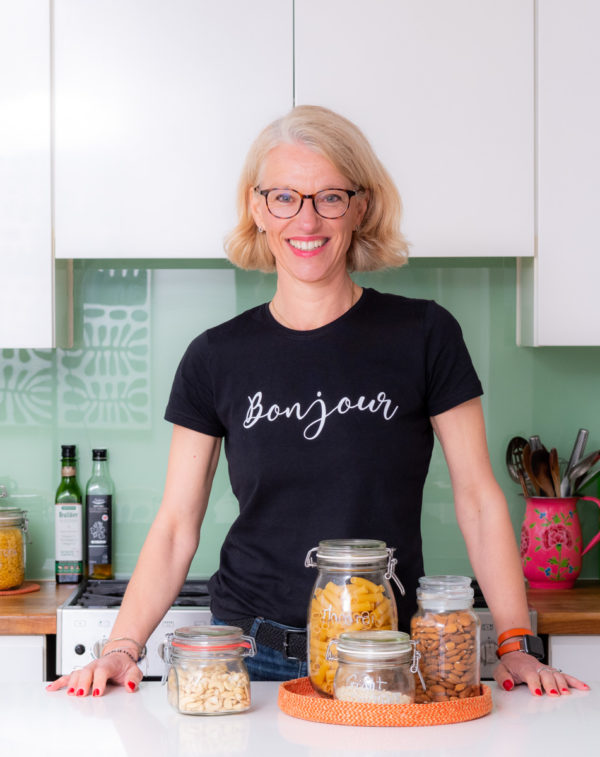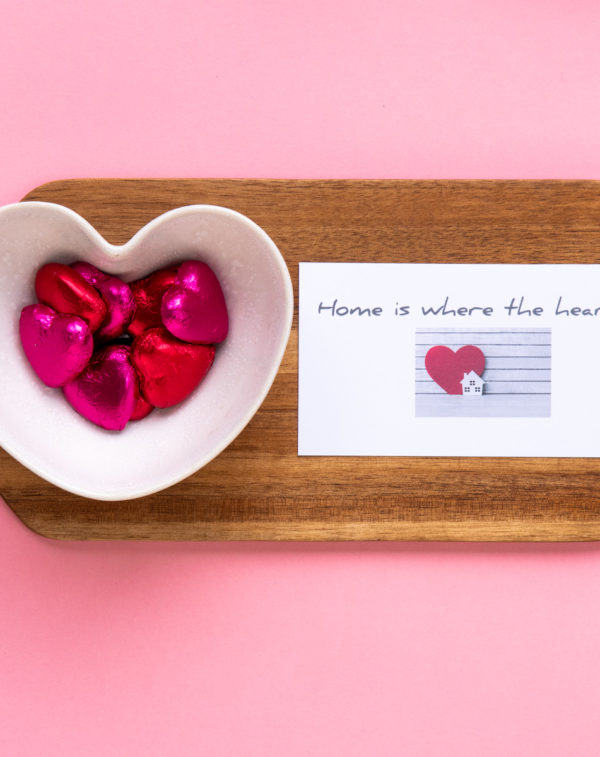 New Career
I grew eager to share my knowledge and experience in this field. My mind was set: I would put an end to my 15-year-long career in Market Research and focus on my passion …  IDea for your space was born!
I retrained and obtained a degree in Interior Design (in Paris). I then joined the IKEA interior design team of one of the Paris brand store (IKEA Evry). The working experience proved to be an amazing opportunity to gain specific skills in the field of space and storage optimisation. I learned about furnishing rooms mindfully, about freeing space to facilitate movement, and about making even the smallest rooms feel larger. I truly felt at home with this new career.
My joy, your success
Today, I work with all types of clients, particularly families all over London and the surrounding areas, helping them by doing what I love. I enjoy metamorphosing cluttered, messy, overwhelming and somewhat life-draining spaces into sources of joy, relaxation, overall wellbeing and success.
The most rewarding part of my job is when my clients say that working with me metamorphosed their whole life (not just their space), turning it around from stressful into peaceful.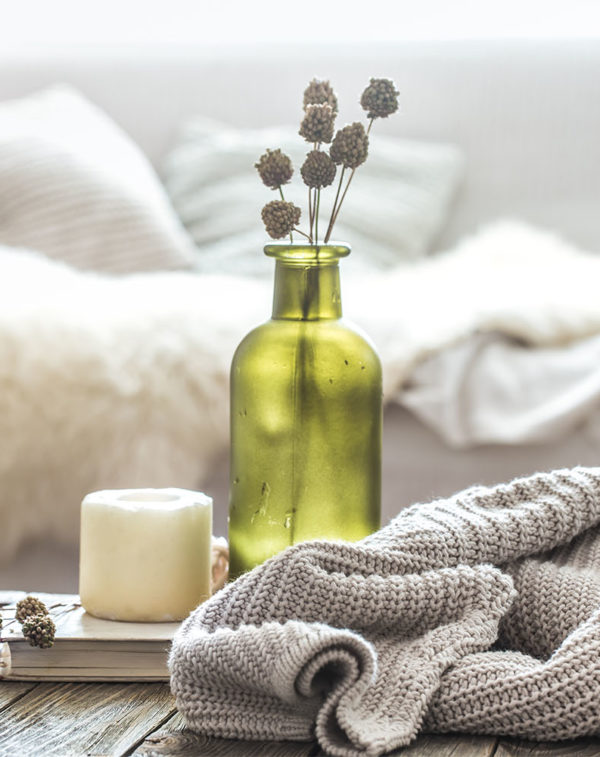 Questions my clients often asked me
Are you an advocate of the Minimalism philosophy?
Not at all! I like to be surrounded by things I love, which I use and/or have a meaning for me. I would say my goal is more about 'Simplifyism' than Minimalism.
Is your home always organised and perfectly tidy?
Yes and no! My home is quite organised (my motto comes from what my great-aunt used to say to me: "A place for everything and everything in its place"). So yes, this is something I naturally keep implementing in our home. But no, it's not always tidy! Our home is a busy living place, this is not a show home. And my kids (at least two of them) are big fans of the 'floordrobe' concept. Do not worry, my home is probably just like yours!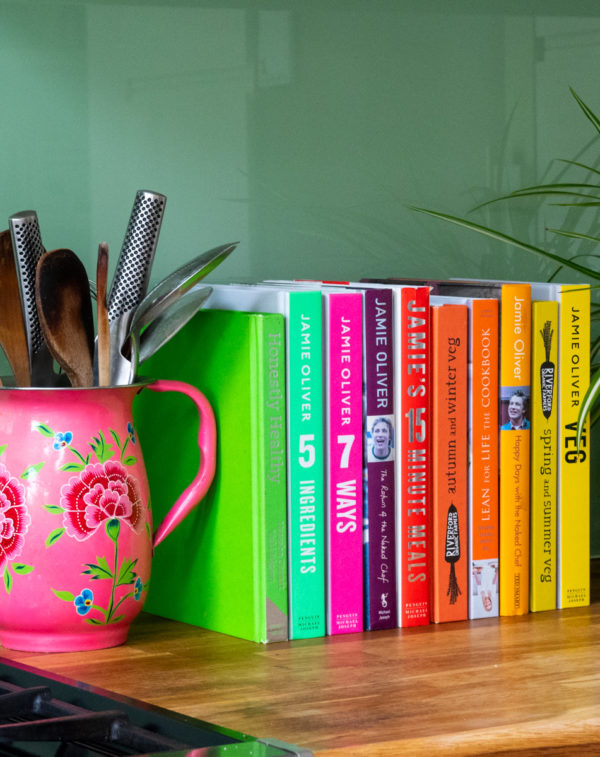 Why work
with me

?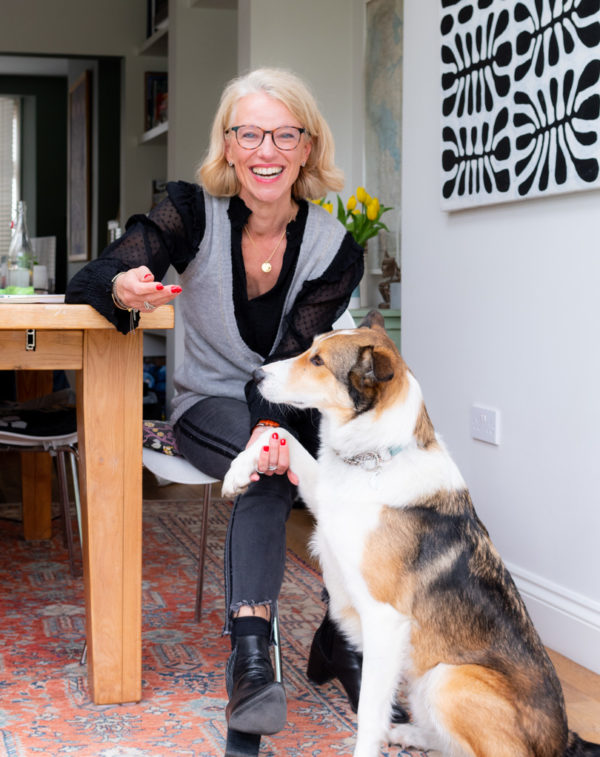 Here are a few reasons…
To free yourself from too many unnecessary material items! 
To stop misplacing your belongings and feeling frustrated!
To reduce boring, time-consuming housework!
Also because life is for spending quality-time with friends and family, and for sharing joyful experiences!
My
Values
To help you decide if we are right for each other, here is what you can expect when working with me.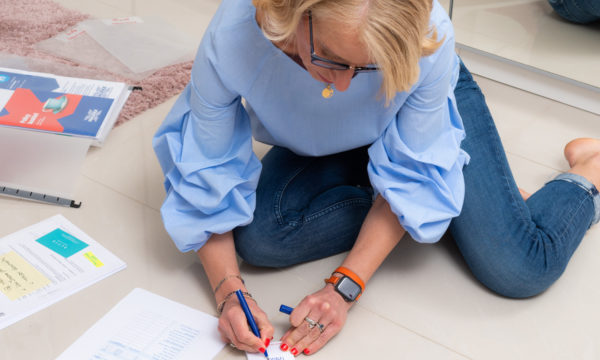 Bespoke

–

Long lasting

–

Comprehensive
I pride myself on my 100% personalised approach. I closely listen to your stories and struggles. I work together with you and tailor each solution to your individual needs. My service goes further than a one-off decluttering and organisation process: I strive to achieve long-term results by helping you systemise procedures and routines, optimise storage space, and/or improve interior design when needed.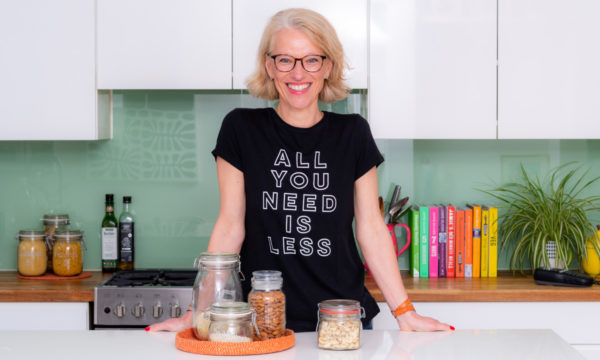 Supportive

–

Non Judgemental

–

Accountable
Decluttering and re-organising can be a daunting process. It is sometimes stressful and can be very time-consuming. I understand the emotional impact it generates. I guarantee you a supportive, considerate, totally confidential, and non-judgmental collaboration, whilst keeping you on your toes and remaining focused on your home or office metamorphosing goals.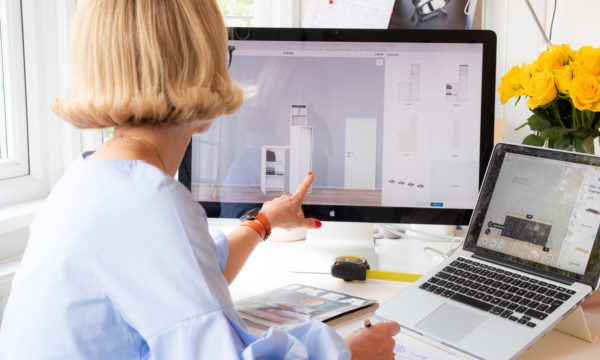 APDO & FFPO Member

–

Interior design

–

IKEA expertise
Both my degree in Interior Design and my professional experience with IKEA have equipped me with strong skills and expertise. Particularly when it comes to crafting space and storage optimisation solutions. Additionally, my affiliation to APDO [1] and to FFPO [2] impels me to deliver my professional work at the highest standards.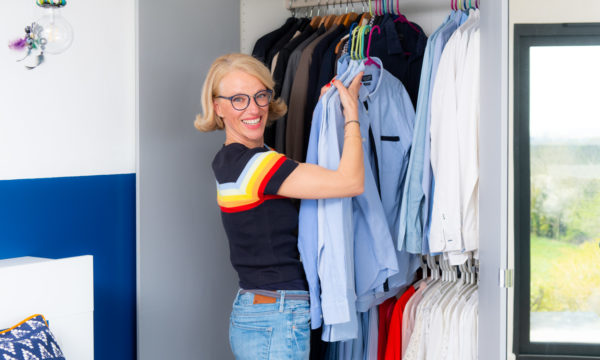 Passion

–

Quality

–

Sustainable
Passion is my driver and quality my yardstick. I will not consider my job done until I am confident it has brought a positive long-term change into your space and/or daily organisation. As a member of the IKEA Live LAGOM [3] community, I value sustainability; it is a key principle of IDea for your space. As such, my priority will go to salvaging second-hand objects by donating them to charity or to recycling them if they can no longer be of use.
Ready for the metamorphosis?
Feel free to send me an email and let's start discussing your needs and ambitions.
---
[1] Association of Professional Declutterers and Organisers (UK)
[2] Fédération Francophone des Professionnels de l'Organisation (France/Belgium/Luxembourg)
[3] LAGOM is a Swedish philosophy that means 'just the right amount'. The IKEA Live LAGOM project is an initiative to inspire and support people to lead a more sustainable life at home, using just the right amount of what they need.