Or
ganise
"Without good systems of organisation, our homes become much less pleasant places to be".
– Sir Terence Conran
What

is organising and

why

do it?

Organising your belongings is all about assigning them a logical place and setting up simple yet effective systematic procedures concerning house chores and/or admin tasks. The aim: to prevent frustration when looking for specific items and to avoid clutter from creeping back into your home, your office… and your life!

I see organisation as a miracle cure – it saves time, money, physical and mental energy. At home, efficient organisation systems leave us time for the things which are more important to us. Also, creating an organised admin environment prevents us from becoming frustrated with time-consuming procedures that result from misplaced, accumulated, or even duplicated papers, files, etc. Welcome on the road to self-care!
Organising:
when

and

where

?

Organising your belongings often follows the decluttering process. However, if you do not have anything to clear or let go of, we can skip decluttering and get straight to organising. My organising services for residential transformation projects cover any room or area you wish to reclaim:
kitchen
bedrooms
living space
cupboards
wardrobes
…or any other space you need assistance with.
I can also help you plan:
…as well as other usual tasks.
And, I can assist sorting:
paperwork
desk and office space distribution
…or similar office-related material issues.
What is the
process

?

In a typical organising project, I will help you to:
establish consistent categories and classify your belongings accordingly
allocate the most practical and logical place for each item
determine useful organisation systems (e.g. filing system, labels…)
advise you on what to get and where to best get it
implement various systems to simplify your life at home or at work.
There is no one-size-fits-all solution to organising or systemising. Although I will be able to provide lots of guidance and inspiration, my solutions will always be tailored to your own needs, preferred approach, taste, budget, etc. I will adapt every proposed organisation solution to your personal story and environment.
If you think it is time to organise your home, your office, and/or your life or if you have more questions,
I would be delighted to hear from you!
Jane's story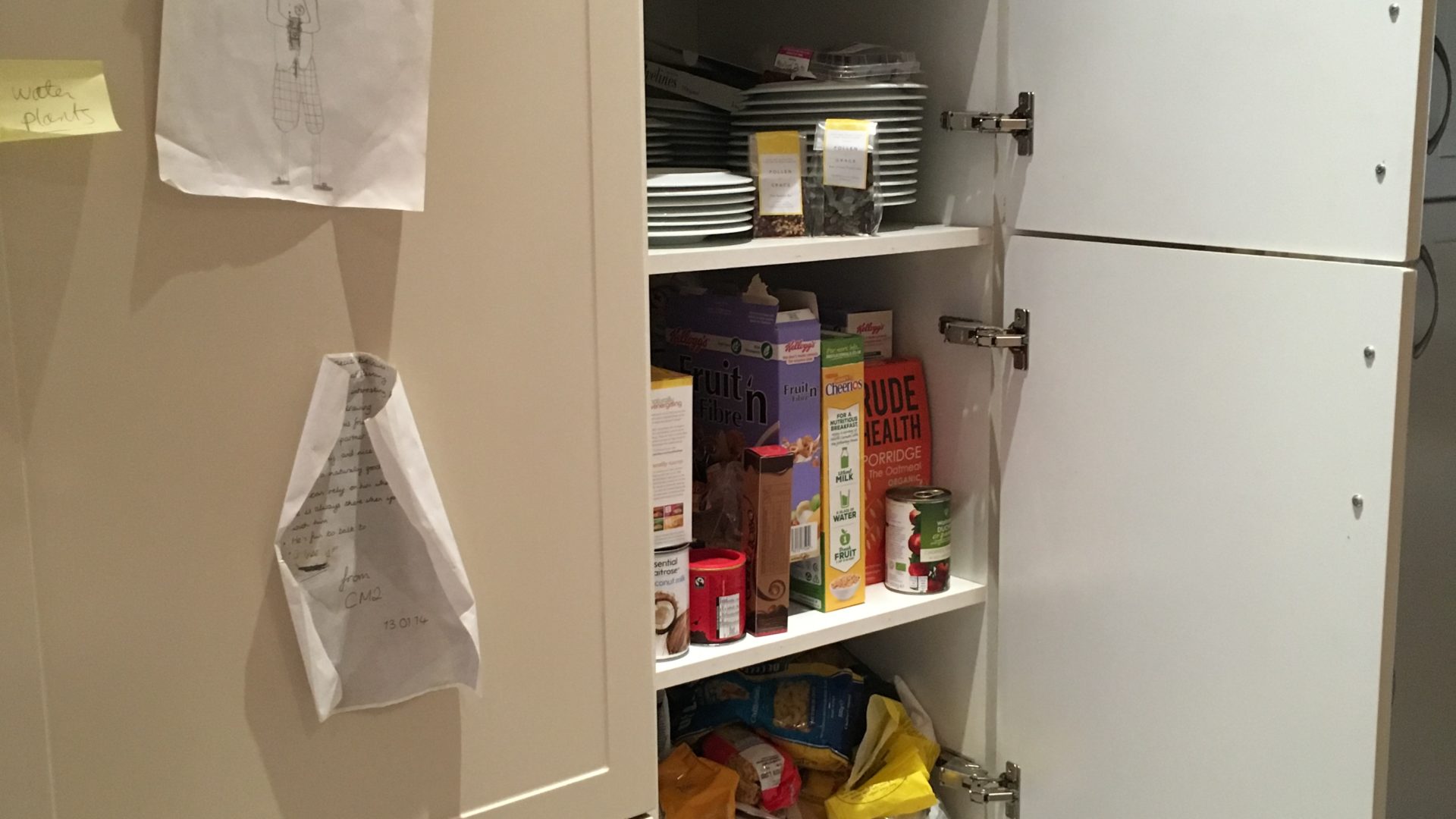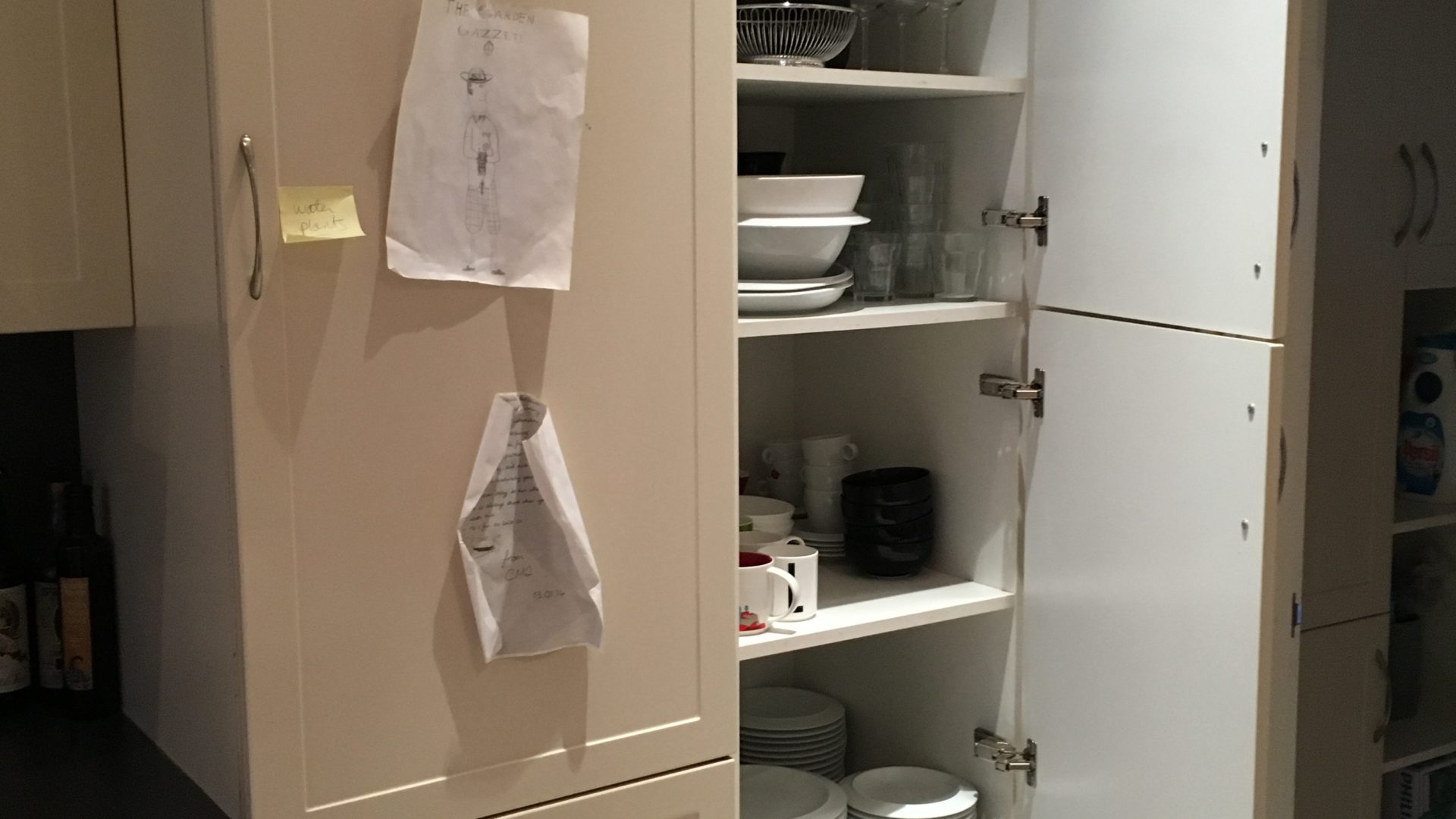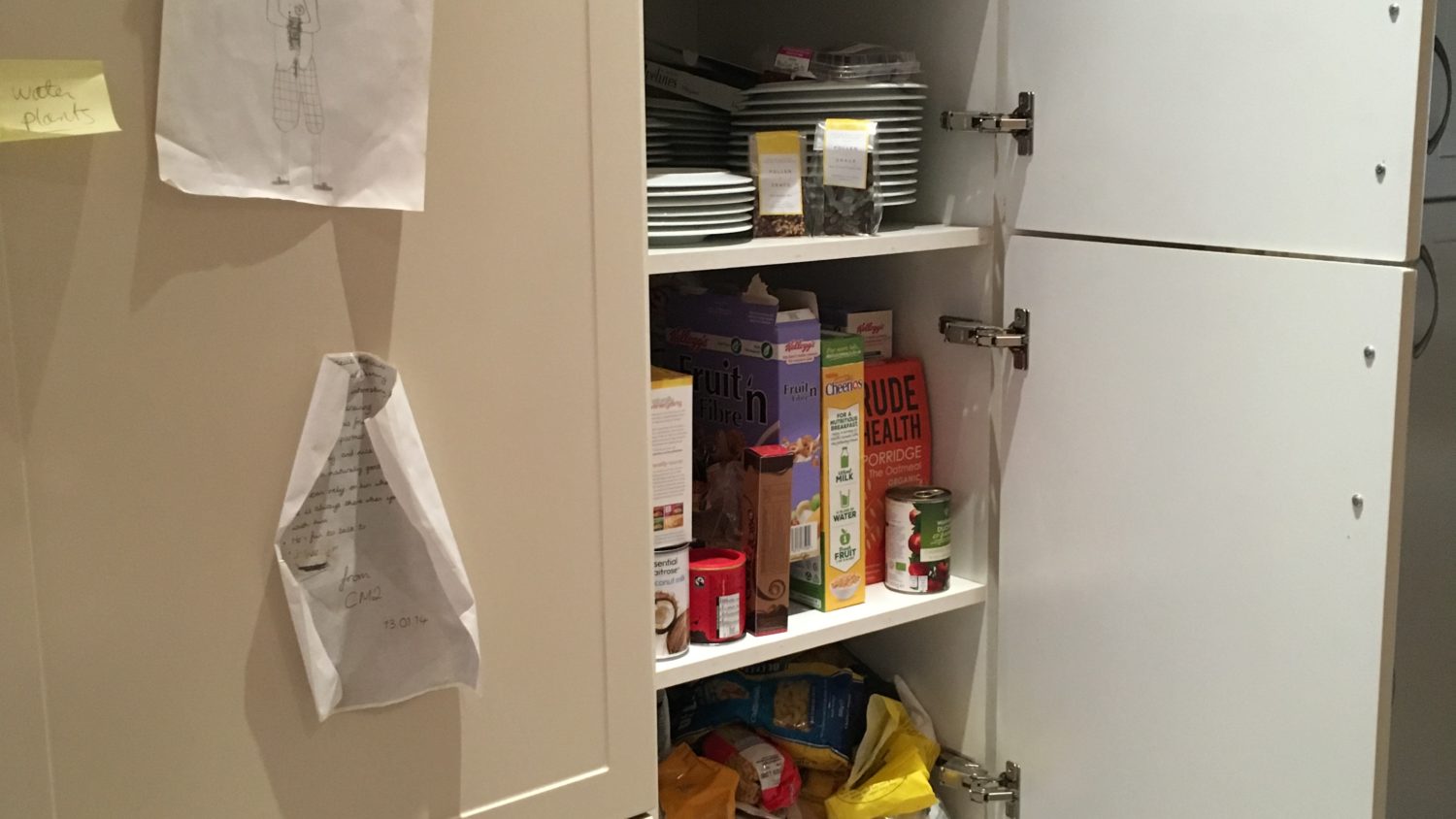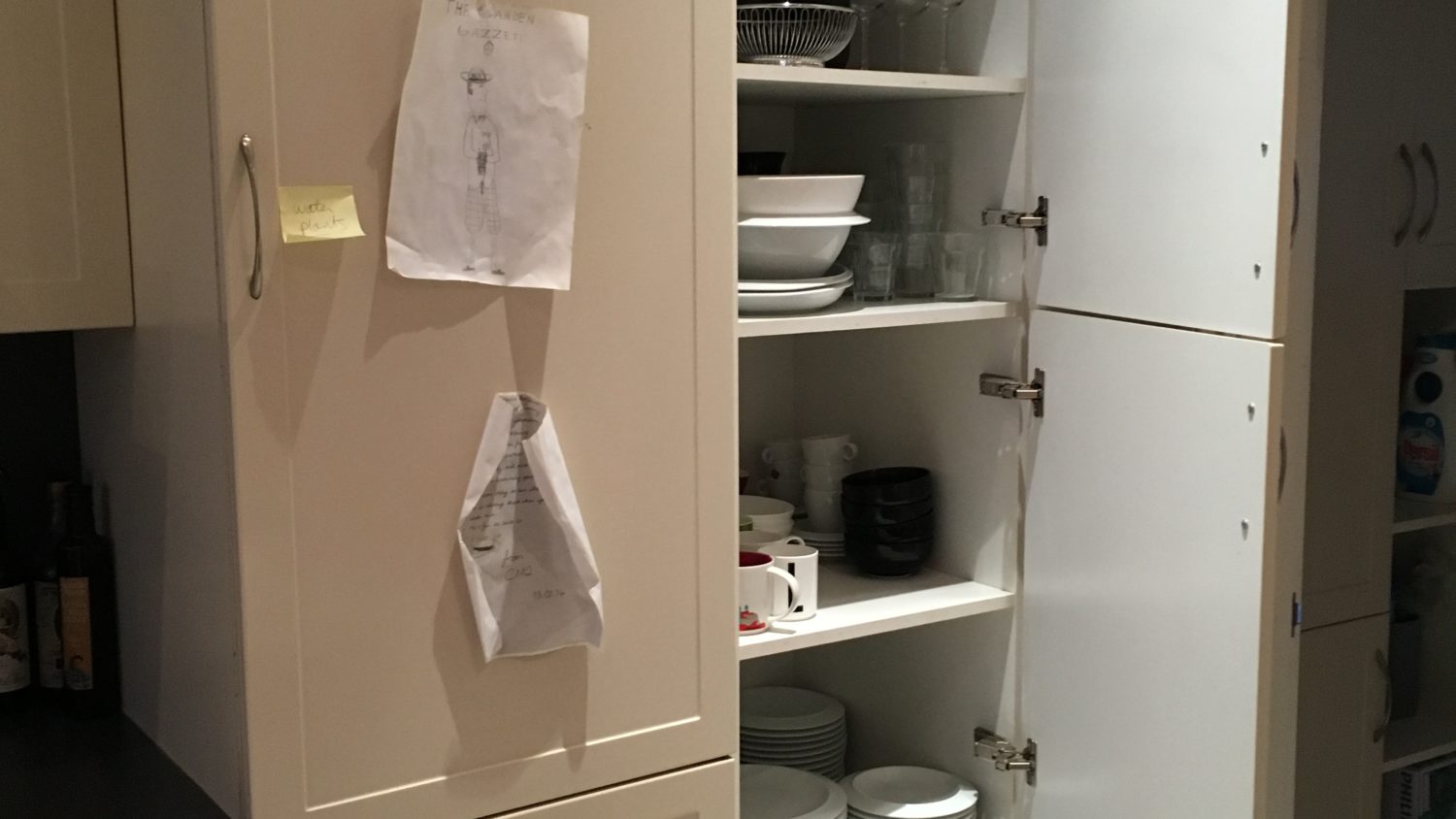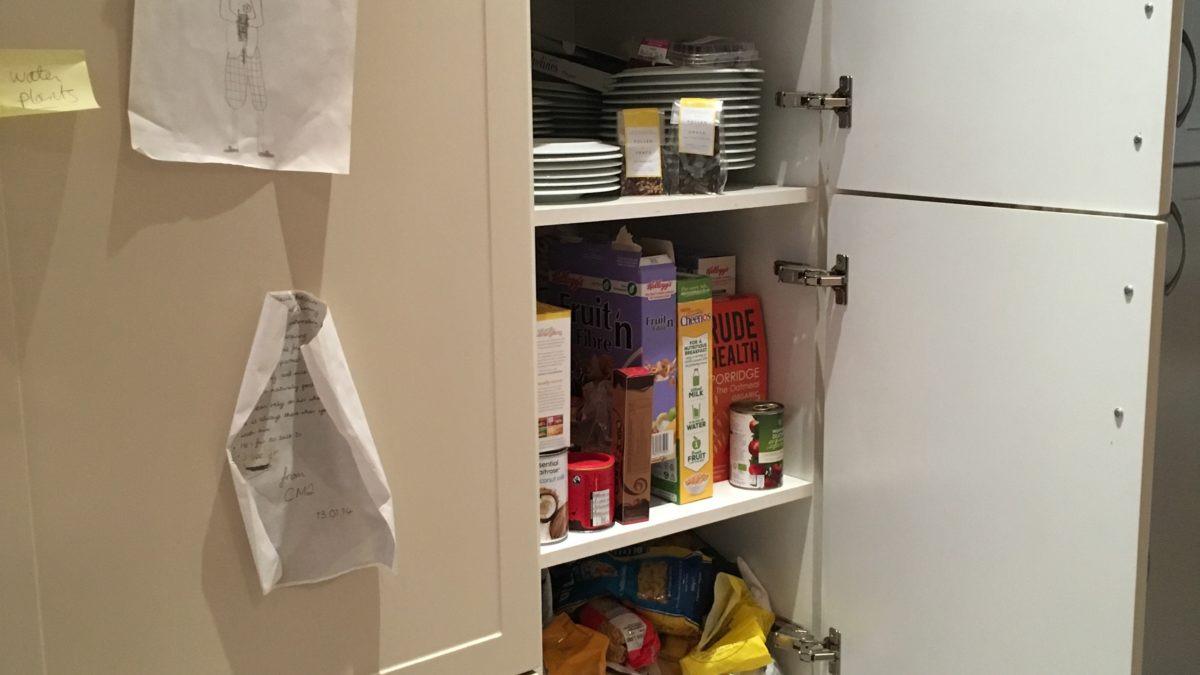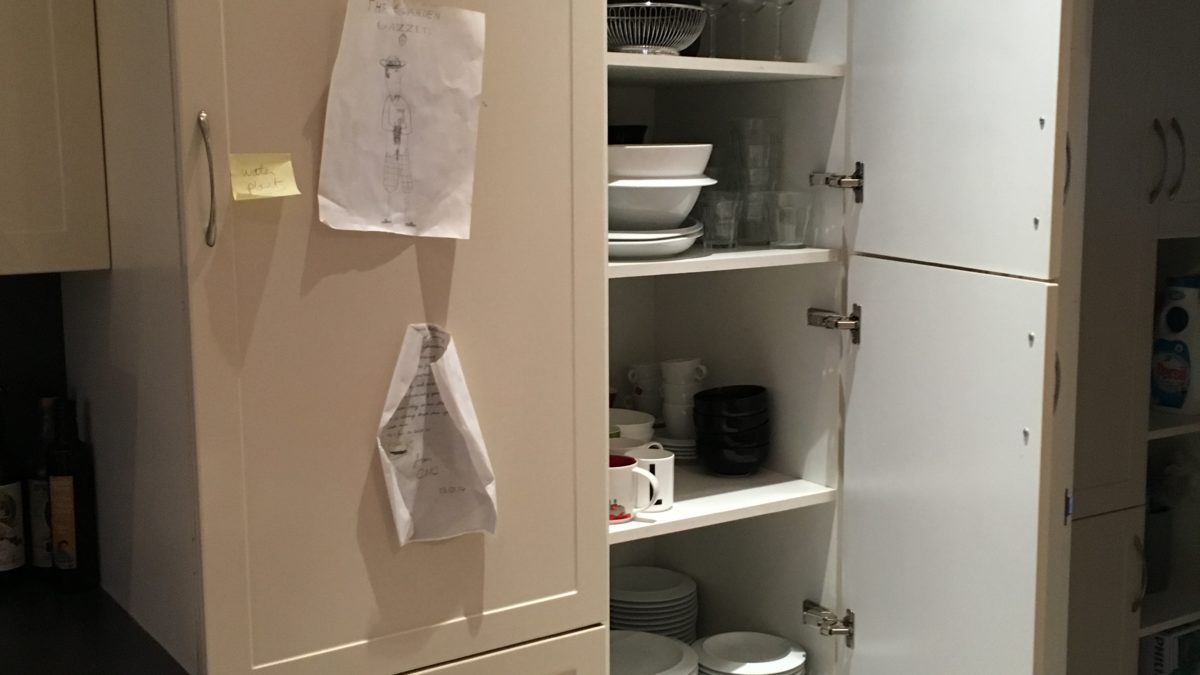 Jane, her husband and their two teenagers love cooking. They like testing new recipes and buying multiple ingredients. Consequently, the cupboards have filled up quickly… the kitchen has become out of control and disorganised. Jane's family does not enjoy cooking as much as before. Cooking utensils and ingredients have become difficult to locate in the cupboards. Jane constantly fells she is buying an ingredient she already has…somewhere. Sorting and reorganising the kitchen had been on Jane's to-do list for months. But with her busy family life and the launch of her business, she could not find the time, energy, or motivation to accomplish this task on her own.
After she described how the family was using the kitchen (everyday-cooking, more casual/weekend cooking, how and where they were having their meals, what other activities were done on the kitchen table…), we started to empty each of the kitchen drawers and cabinets. During this stage, Jane decided to get rid of some utensils and pots she hardly ever used. She also threw away some chipped crockery. Then we completely rethought the storage. We allotted specific cabinets for food (the shallower ones for visual ease of access). We then sorted the different items into categories and placed them into corresponding containers. We even allocated a specific drawer to the cat's food and medicine. The crockery also was regrouped and placed in a specific strategic area for the everyday items to be easily accessible at all times.
In less than five hours, the kitchen was decluttered, re-organised to maximise its ease of use, and ready to be reconquered by the four family chefs again. I also gave Jane some advice on how to better organise her spices: create a system to keep track of the various spices they had, of their expiration date, etc. Super excited, the boys jumped into the project. They even elaborated a super-efficient spice tracker system!
The family adapted to the newly-organised kitchen in just a few days. Jane, her husband and their children could enjoy their shared passion for cooking again, without frustration, and in an optimised and efficient environment.
'Today I had the pleasure of working with Isabelle. Our work together focused on a MAJOR re-organisation of my kitchen. It was a project that I'd wanted to tackle for ages but it always seemed to end up at the bottom of my 'To do' list. Isabelle quickly assessed the situation, made a plan and worked so efficiently that in a few hours I found myself with the most organised kitchen ever! Totally amazing! So, if you have a space/room/house/office that needs a magic touch to enable you to feel organised, then talk to Isabelle now. She is truly amazing!'
Jane