En
hance
"Your home should tell the story of who you are and be a collection of what you love."
– Nate Berkus
What is Enhancing and why do it?
Decluttering and organising both your belongings and your commitments will bring calm, ease, and comfort to your life. Enhancing your space is all about creating style, procuring a homely atmosphere, and turning your living and/or working environment into an oasis of joy and wellbeing.
In most cases, a few minor and affordable changes can go a long way (such as getting matching cushions, throws and curtains). These changes create a new energy and bring a fresh feeling to your space. At other times, broader re-styling may be needed. This can be to transform a tired and uninspiring space into a more radiant and uplifting one.
Enhancing: when and where?
Generally, revamping an outdated and boring interior is the final step in a home transformation project after decluttering and/or organising stages. It can be part of your reward or the icing on the cake after an important space-metamorphosing project.
Whether you are moving into a new home, or you have been living in the same place for years, I will be delighted to help you personalise your space so that it feels like your home sweet home.
What is the process?
In a typical enhancing project, I will:
view your current space
have a detailed discussion about both, your likes and dislikes (e.g. themes, colours, decoration, etc.)
take necessary measurements before researching some design ideas (online or in store) to suit your taste and budget
meet you in selected stores if you wish to do so
help you through the whole buying process, whether in store or online
assist you through all stages of the re-style and setting up of the new décor
If you think it's time for a mini makeover and some fresh decoration ideas for your space, if you have any questions…
I would be delighted to hear from you!
Jem's Story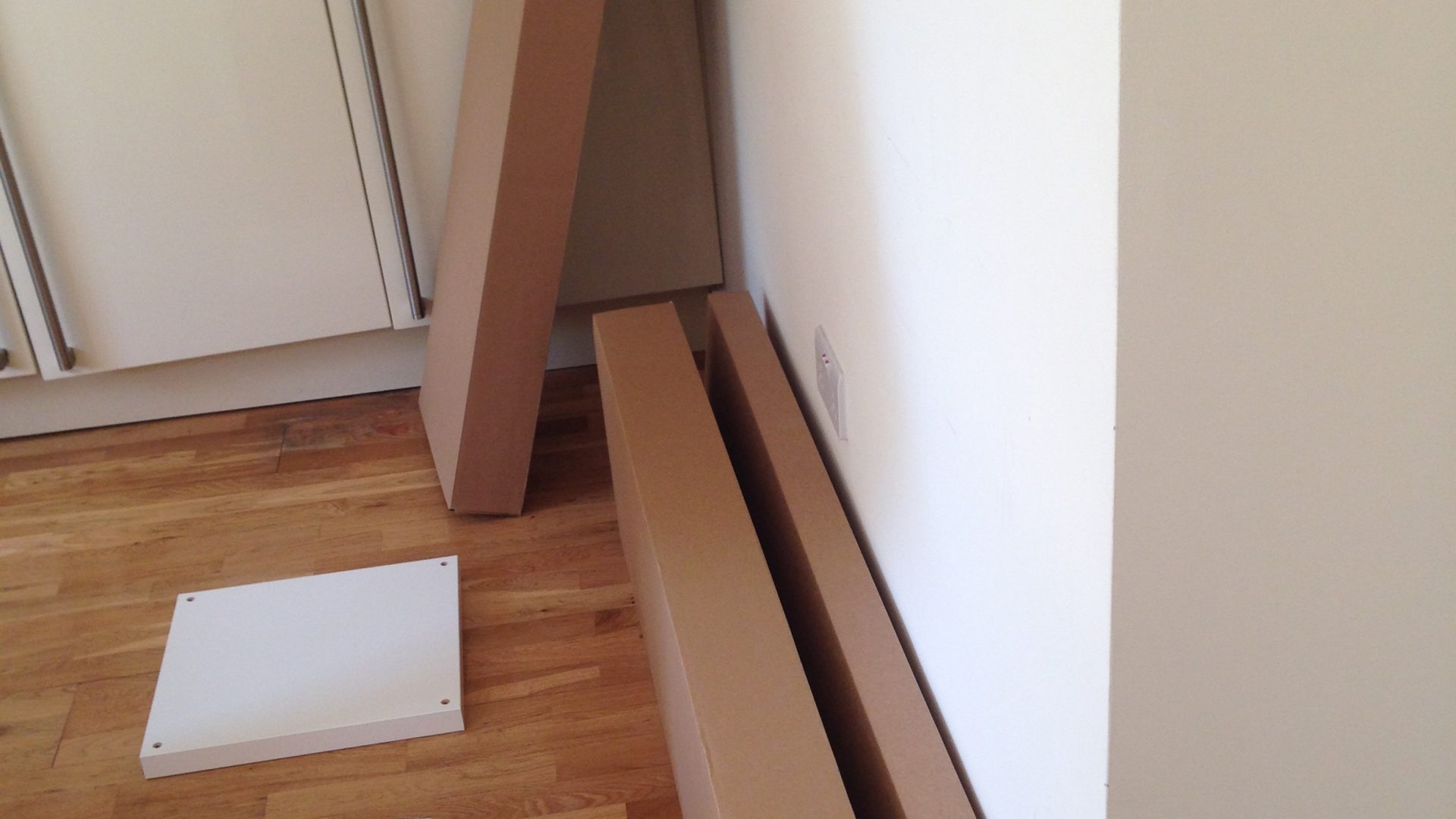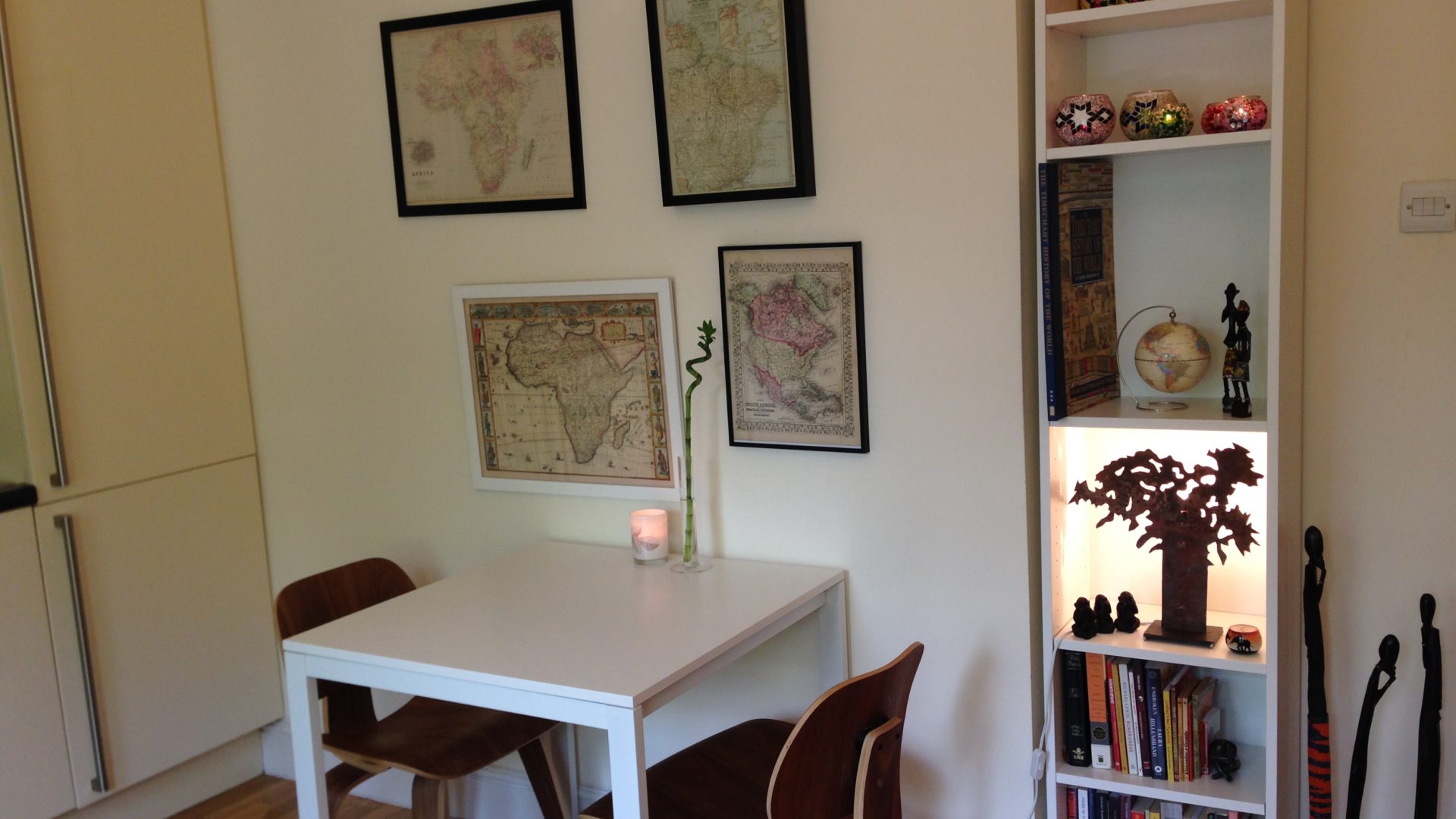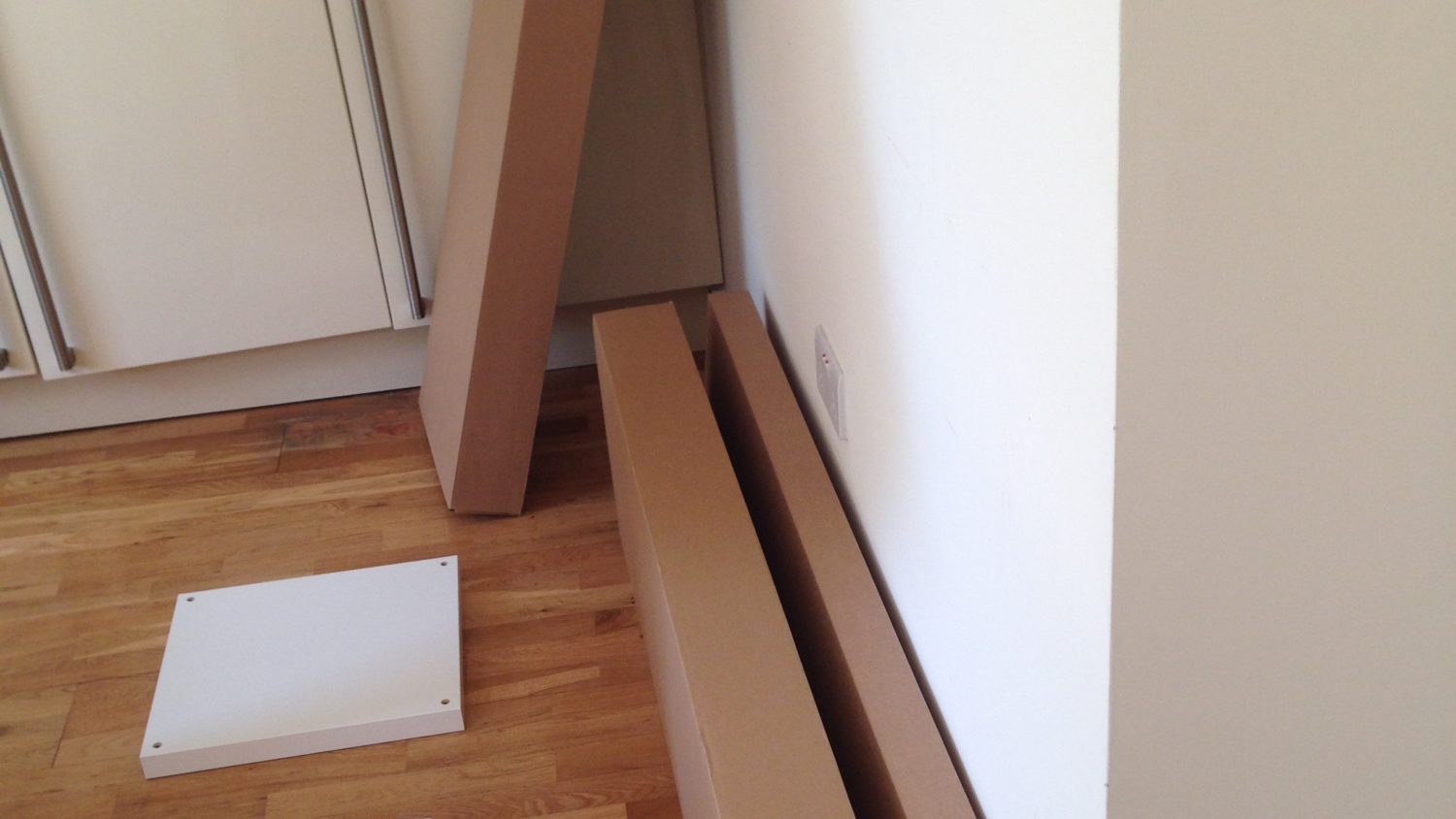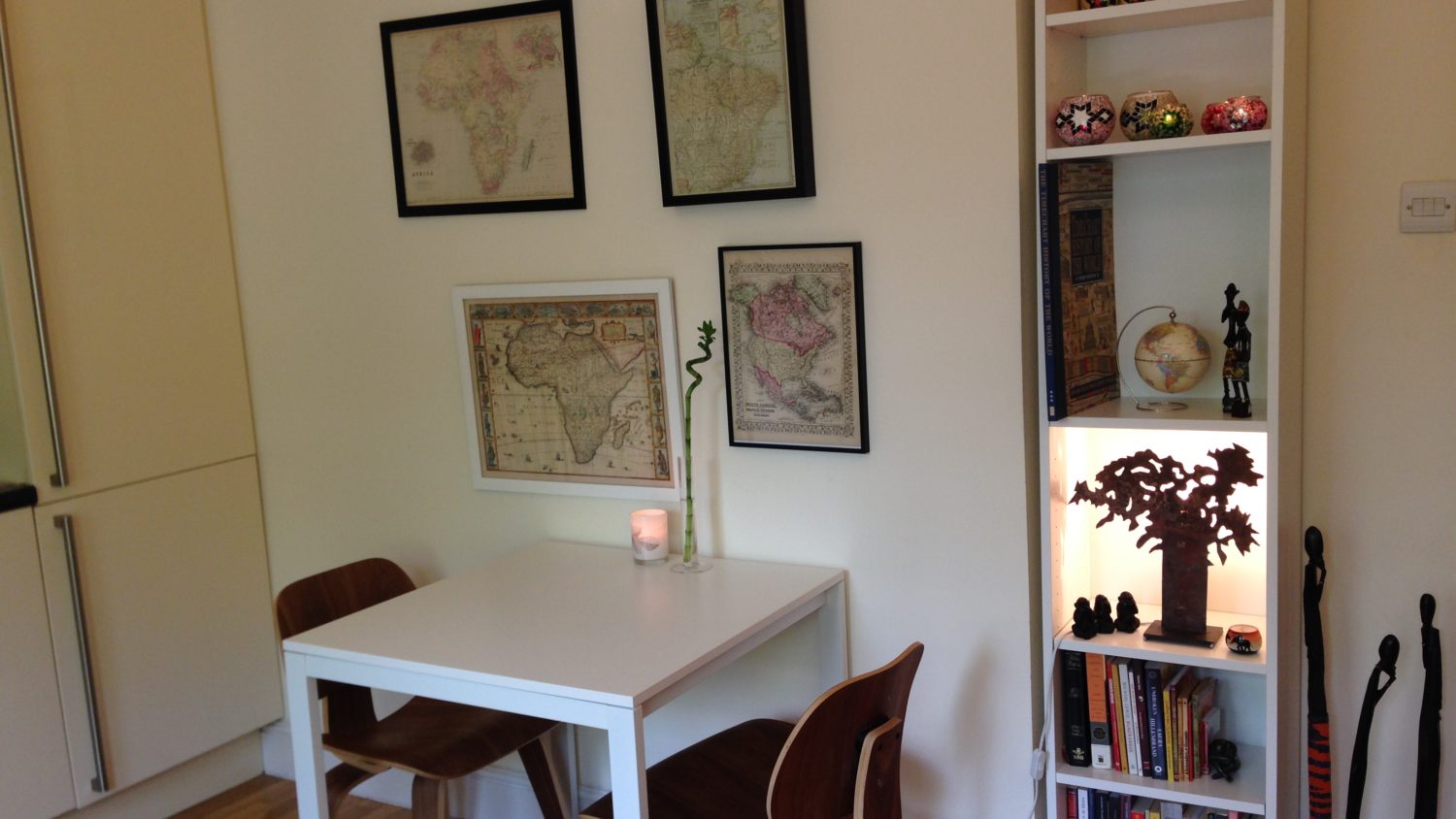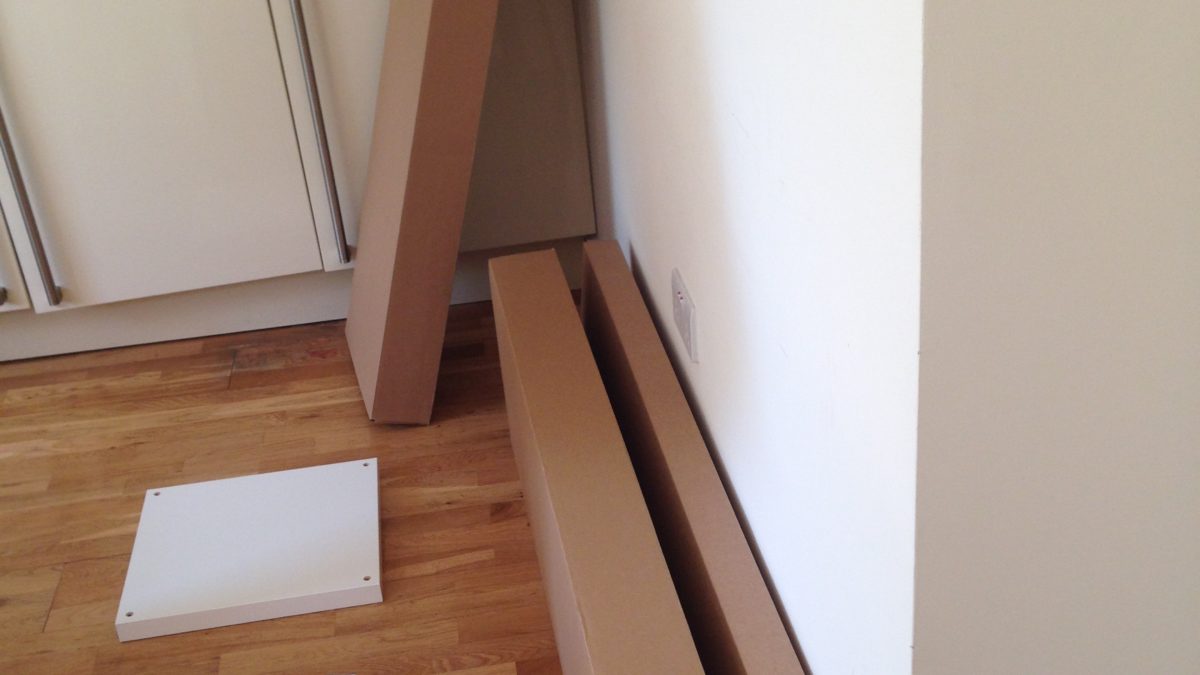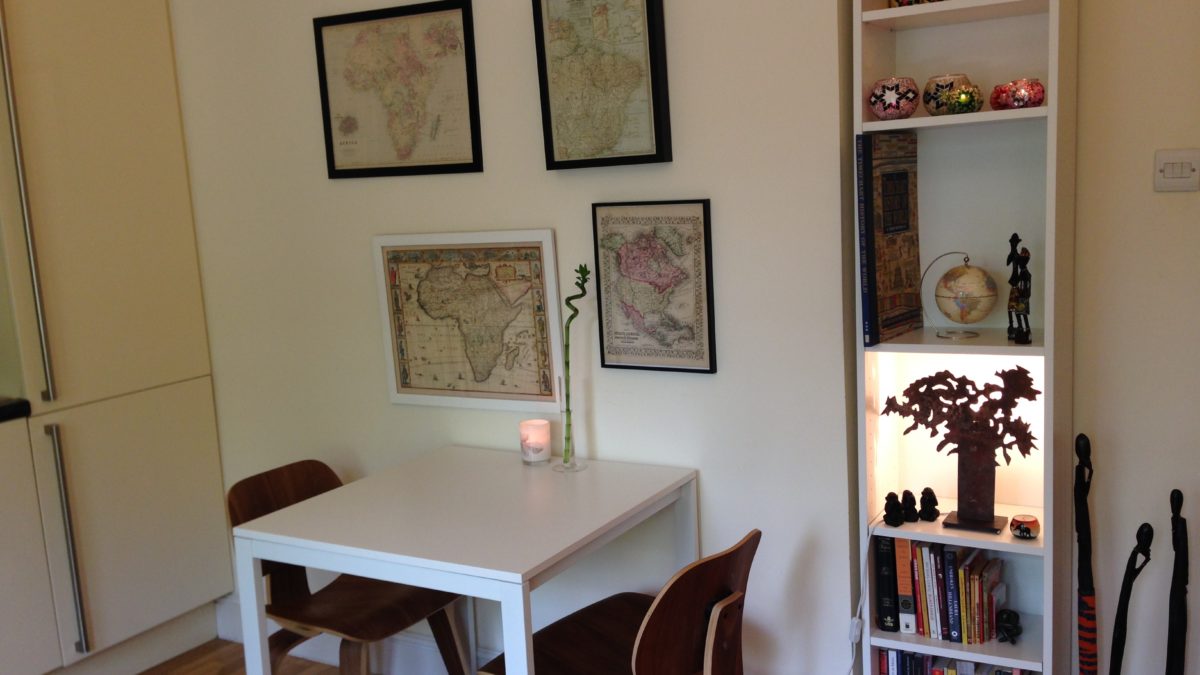 Jem and her fiancé, both American citizens, were very excited to relocate in London after their wonderful Mozambique experience. They started by moving into a temporary accommodation while waiting for their move to arrive in London. They went back to work and their life was calm and enjoyable. The move finally arrived in London and they were both excited to move into their new home. On the day, the movers unloaded box after box and unpacked everything, putting the furniture where they could, without any logic. It was chaos! Already, downsizing from the large house they had in Mozambique to their new tiny 2-bedroom apartment in London was not easy. Also, they had not anticipated what was about to happen. That is how in one single day, the peaceful London life they enjoyed so much (until the day the move arrived) turned upside down and became a struggle.
At that time, Jem was mainly working from home. As a result, she had to face the chaotic living-space of their new home, all day, every day. This was not what they thought it would be! The apartment was definitely not the cosy home they had hoped for. They had visualised a comfortable and cosy place; a home where they could enjoy the decoration items they had brought back from their various trips. Instead, Jem and her fiancé felt like they were living in a storage unit.
When Jem called me, she seemed totally overwhelmed. She explained how much she felt mired in this discouraging situation. At the end of our initial consultation, I realised how urgently Jem needed my help. I just could not leave without helping her straight away. So, I suggested we start moving the furniture around to arrange it in a nicer and more functional way. She was over the moon to see her apartment metamorphose into the "home sweet home" she had yearned for. Following that first "intervention", I went to source some furniture items for their apartment: a wardrobe; a shoe storage solution; a small dining table with folding leaves; some baskets; some hooks; etc. When I came back, while the flat pack contents were being assembled, we finished placing the furniture. Here, my aim was to optimise the circulation in the apartment by maximising its space. For instance, one of my suggestions was to remove the vertical bookcases from the bedroom and to set them horizontally in the hallway, above the shoes/accessories storage unit. We then unpacked their many decoration items, paintings, etc. I suggested they select the ones they liked the most so that they put them on to display (by placing them on furniture, hanging them on the walls, etc.). The rest could be put away for the time being and wait for the day they would move into a larger house. In no time, the tiny flat became the homely functional place they had wished for, filled with their favourite souvenirs. A place they could finally call 'home'.
"I am, by nature, a highly organised person. However, when my fiancé and I moved to a tiny 2 bedroom flat in London from a huge 3-bedroom home in Mozambique, I was overwhelmed with how to get started in creating a new "home" for us. I felt like I could not move on with any other aspects of my new life in London with our apartment in such disarray- it was constantly hanging over my head. I didn't know where to begin in putting our stuff and furniture from our travels and life around the world in such a small space. That's when I came across Isabelle's website. From my impression of her website, it seemed that her style, way of working and taste was aligned with what I was looking for. The first time I met her and had our initial consultation, she was exactly the image I had in my mind of what she would be like and I knew she was the right person to help me through the process of creating our home.
It was so easy (and enjoyable) working with Isabelle. She was very responsive, eager to include my opinions throughout the process, easy to be around, had great IDeas of how to make the most of our space, and has a good eye for decoration. She went out of her way multiple times to help me not only organize our flat but also style it with great decor. My boyfriend (who was a little sceptical of my need to have an organized flat) later commented to me that he never realized how much of a difference his home environment could make. We now love spending time in our flat, are happy to host visitors and both feel it was worth the time and money for Isabelle's services. We cannot believe the difference she made! "
Jem